Support Services for Parents and Care Givers
When a child is sexually abused, families are changed.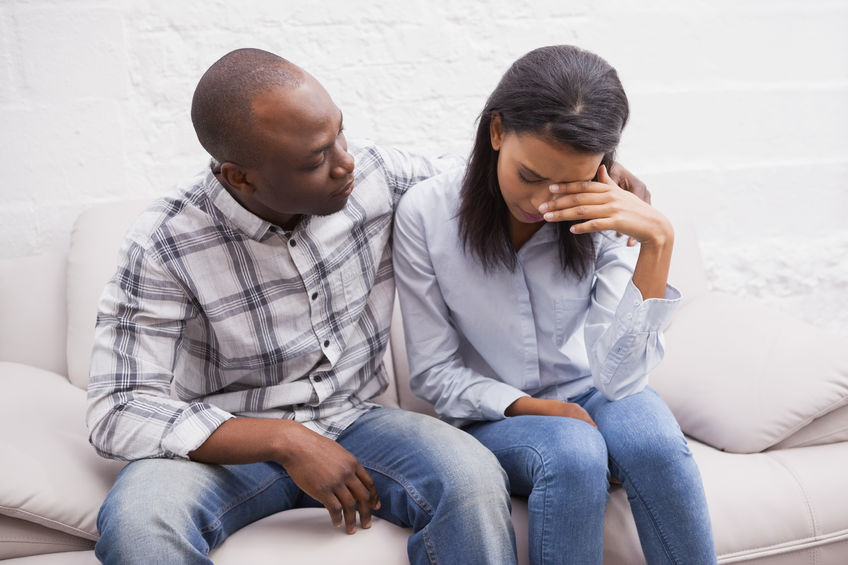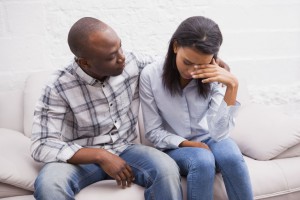 For parents, it can be overwhelming, confusing, and a time of anguish.  Families who have gone through this have also experienced hope, recovery, and growth – even though the emotional scars of the abuse remain.  We can help.
WOAR offers services for parents, primary care givers or close family members of a child who has been sexually abused.
Short term counseling – Counseling can be provided to offer education about childhood sexual abuse, coping skills and how to support your child and yourself. You will work with your child's counselor either individually or in family counseling sessions.
What can caregivers do to help?
Caregivers can encourage their children to talk positively about themselves, while reminding them how brave they were to tell.
Caregivers can encourage children to write or draw pictures of their feelings.
Caregivers can provide their children with a safe environment.
Caregivers shouldn't force their children to talk about the abuse; instead they should be willing to listen when the child brings it up.
Caregivers can arrange an interesting activity or special event for the child to enjoy with family.
Caregivers need to remember to take care of themselves so that they can be at their best for their children.