Crisis Services
If you, or someone you care about, has experienced sexual violence, we are here to help.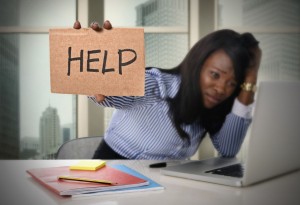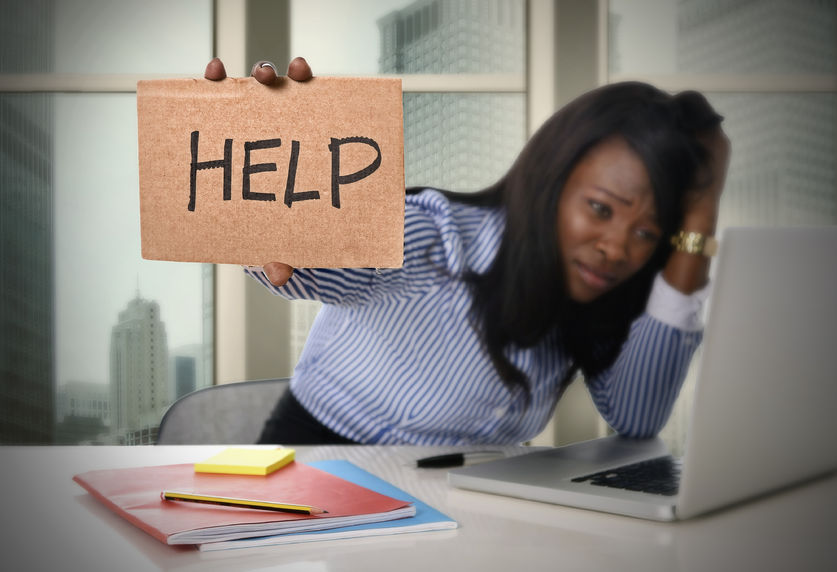 Sexual violence includes sexual abuse, sexual assault, rape/date rape, and incest.  WOAR's specially trained Hotline crisis counselors provide support, answer questions, and can provide referral guidance to the right services.
It doesn't matter if the sexual violence happened a few hours ago, or 40 years ago.  Regardless of gender or disability, anyone who has experienced this type of trauma (or is concerned about someone who has) may call WOAR's Hotline (215-985-3333).
Our Hotline staff also explain and coordinate requests from Philadelphia residents for free WOAR services:  trauma-focused counseling, court accompaniment, and a wide array of education/prevention services.  Refer to the Counseling page for more information.
WOAR Crisis Services
24 hour Hotline: 215-985-3333
The Hotline provides support, information, referral guidance, and the coordination of requested WOAR counseling services.

Medical  Accompaniment
WOAR crisis counselors or advocates may provide support to a survivor at PSARC who is receiving a rape exam (see above).
Walk-in Appointment
Call WOAR's Hotline (215-985-3333) to schedule a one-time crisis counseling appointment at our office. If it's important for you to be seen right away, come to the WOAR office Monday – Friday 10-4pm.
Core Group
While this is not a formal crisis service, adult survivors (18+) are invited to this drop-in group that meets each Monday 11am at the WOAR office. While Core group is supportive, it is not group therapy. Instead, the focus is on learning about common responses to trauma, its effects (brain, body, emotions), and how people get better. For more information about Core Group, give our Hotline a ring: 215-985-3333.