Sexual Assault on Campus
A college campus can be a wonderful environment for learning, fun and personal growth. However violence can occur within the walls of a university just as it can on a dark street corner.  If you or a friend has been assaulted on a college or university campus you have every right to be safe, report it (if you wish) and receive support.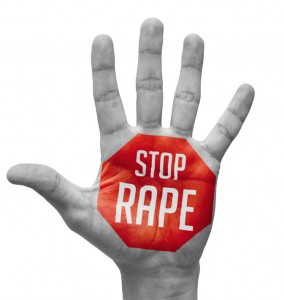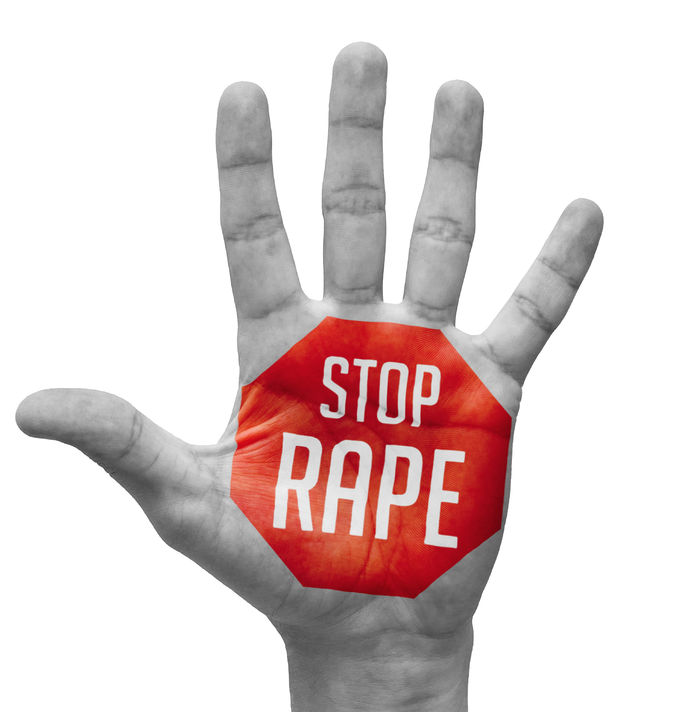 It is important to remember that reporting an assault to your school is different from reporting to the police. If you want to report the assault to local police you must call 911 or go to your local police department.
Know all your rights under the Title IX Education Amendment, which requires your school to address sexual violence. Click here for the document from the Department of Education.
Federal law requires that universities must provide many things to an individual who is reporting a sexual assault including:
Responding promptly to the report
Informing you of the policies & procedures of the reporting process
Conduct an investigation
Offering you confidential counseling & support services both on and off campus
All universities who receive federal funding are required to report their crime statistics. This information is made publicly accessible through the university's annual security report.
Some helpful resources on campus sexual assault are available here:
The Center for Public Integrity posts various articles and information about campus assault:
http://www.publicintegrity.org/accountability/education/sexual-assault-campus
The National Sexual Violence Resource Center carries a wide array of resources for survivors and campus administrators about the laws, statistics and prevention efforts:
http://www.nsvrc.org/saam/campus-resource-list
Learn more about the Jeanne Cleary Act a consumer protection act enacted in 1990:
http://clerycenter.org/summary-jeanne-clery-act
Visit our
Crisis Services
and
If You Have Been Raped
 pages for more information about medical and support services. Our pages on
Court Accompaniment
&
Common Legal Questions
will also help answer any questions about the legal process.