Karley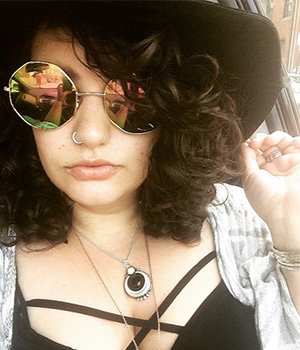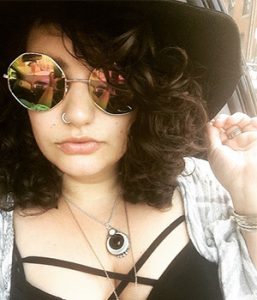 Karley is passionate about people and helping others best suited to their needs, Karley graduated from Temple University in May 2014 after a winding path of events.  Her field of study was in the school of liberal arts, specifically focusing on Women and LGBTQ Studies.  Currently, she is working in the Real Estate field.
Brittany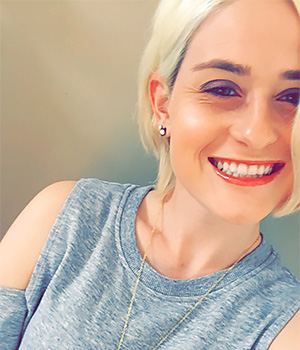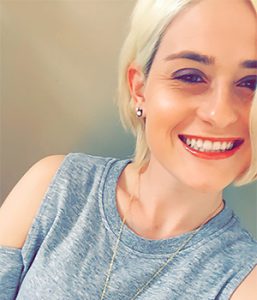 My name is Brittany Valentine. I am 25 and a journalism student at Temple University. I am a survivor and a huge advocate for other survivors of sexual assault. Being a WOAR SMA means so much to me because social media is one of my biggest platforms when it comes to activism and WOAR is such an incredible organization. Sexual Assault is truly an epidemic and is heavily stigmatized, which hinders people from seeking help. To be able to help others know that these resources are available and in turn, help them to heal, is very humbling and I feel really blessed.
Ayesha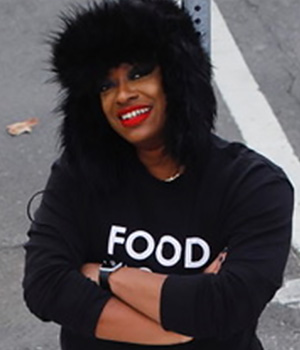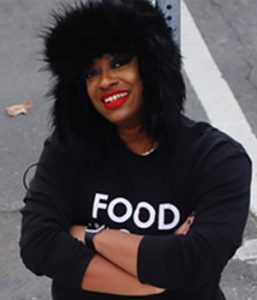 Ayesha Browning is the Founder, of Werk Chic Mag a digital lifestyle publication and community for black women.  A native Philadelphian, whose spirit reflects the city's motto of "sisterly affection."  Her favorite past time is exploring the Philadelphia food scene.
Before launching, Werk Chic Mag,  Ayesha worked in the Human Resource field. As a woman, mother and aunt Ayesha is committed to women having autonomy over their lives. She firmly believes that the 'policing' of women's health and reproductive rights is an issue that should not be up for debate.
Ayesha joined the Women Organized Against Rape Social Media Ambassador Initiative, to lend her voice and talents to the fight to end rape culture and stamp out sexual violence.