Victim Response Services
If you, or someone you care about, has experienced sexual violence, we are here to help.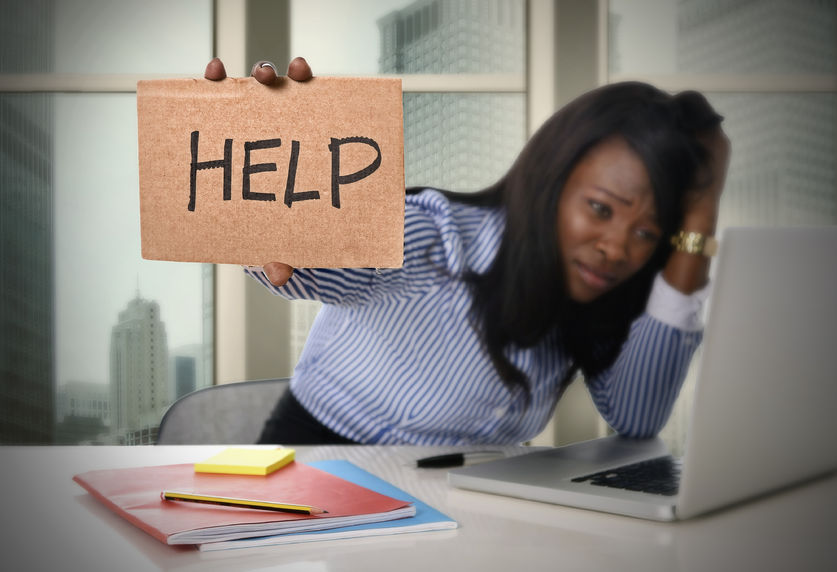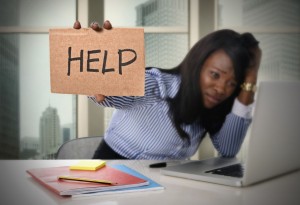 Sexual violence includes sexual abuse, sexual assault, rape/date rape, and incest.  WOAR's specially trained Hotline crisis counselors provide support, answer questions, and can provide referral guidance to the right services.
It doesn't matter if the sexual violence happened a few hours ago, or 40 years ago.  Regardless of gender or disability, anyone who has experienced this type of trauma (or is concerned about someone who has) may call WOAR's Hotline (215-985-3333).
Our Hotline staff also explain and coordinate requests from Philadelphia residents for free WOAR services:  trauma-focused counseling, court accompaniment, and a wide array of education/prevention services.  Refer to the Counseling page for more information.
24 Hour Hotline – (215) 985-3333
WOAR's 24 Hour Hotline provides crisis counseling over the phone, text or web chat to victim/survivors of sexual violence who are in distress and need grounding or coping. The hotline can also provide information about WOAR services, referral guidance, and information about sexual violence for victim/survivors or family members/friends/partners of survivors.
Court Accompaniment
WOAR's court advocates are present at ALL preliminary hearings for sexual assault cases for both children and adults. They are available to provide coping support and information about the criminal justice process to any victim-witness who would like support. Court advocates are also available upon request to attend trials and sentencing as support to victim-witness.
Medical Accompaniment
Immediately following an assault you will be faced with many emotional, medical and legal decisions.  WOAR Crisis advocates are there to help you. Crisis advocates support you during the sexual assault exam and evidence collection procedure. (also known as "Rape Kits"). Crisis advocates can also explain the reporting process, provide information about the criminal justice system, and connect victim/survivors to WOAR services and outside services as needed.
WOAR has crisis advocates on-site at PSARC Sunday, Monday, Wednesday and Thursday from 3:00 pm to 11:00 pm, and Wednesday, Thursday, Friday and Saturday from 11:00 pm to 7:00 am. This is the location where the sexual assault exam will be collected. Special Victims Unit is also co-located here in case you want to file a report.
WOAR also has trained volunteers that can provide Medical accompaniment outside of the hours listed above. Call the 24-hour hotline if you want to go to PSARC during other hours.
If you have recently been sexually assaulted, see What to do if You Have Been Raped.