Bringing Artists Together to Support Survivors of Sexual Violence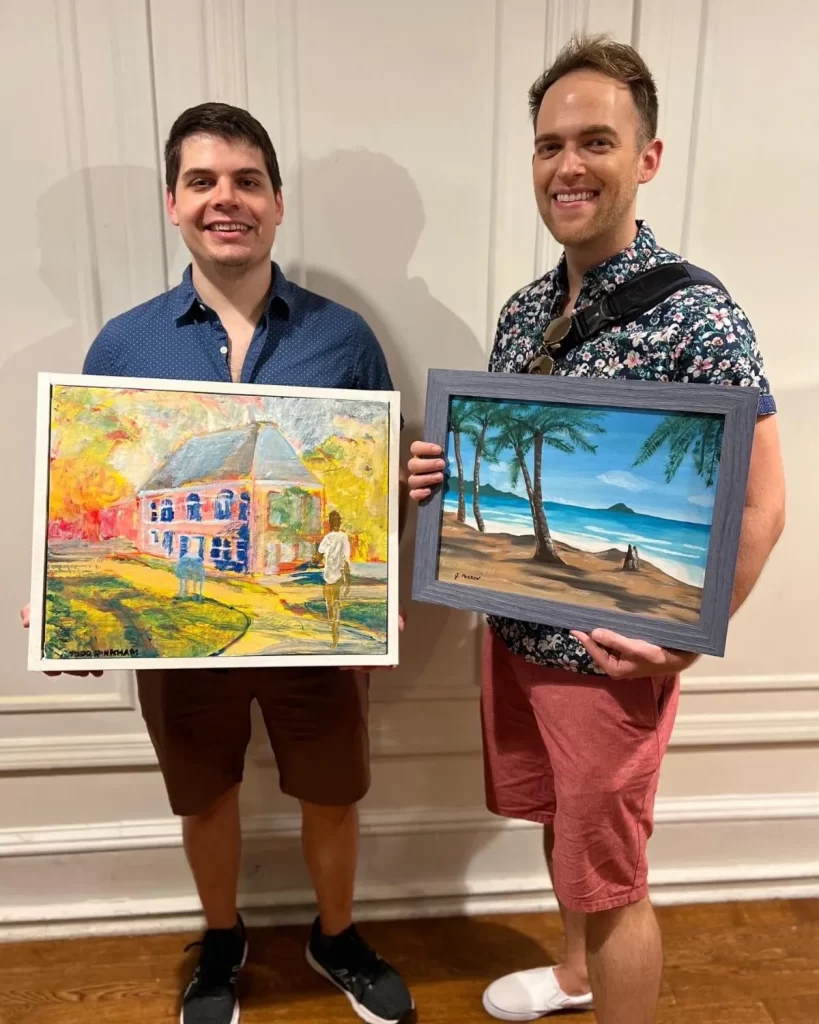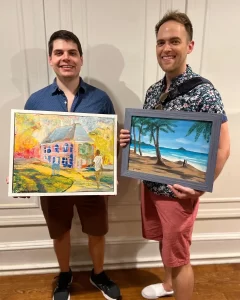 Twenty-two artists donated 55 original oil paintings, pen and ink sketches, framed prints, and mixed-media creations. The two-day event which happened on June 24th & 25th of this year, was held at the William Way Community Center. It was a time to honor survivors of sexual harassment, abuse, and assault for their bravery and perseverance. Artists generously donated their time and talent to make WOAR's First Annual Art Show Fundraiser a success! Art From the Heart generated $7,200 in sales. All proceeds were used to support WOAR's crisis, counseling/therapy, and prevention services.
We are grateful for the generosity of the 22 artists that donated their wonderful artwork. We couldn't have done it without you!
You Still Have Time
A few pieces of art are still available for purchase. The suggested donation amount is listed under the works of art, and we are also accepting best offers. For more information, please email Teresa White-Walston at teresa@woar.org.