Giving to WOAR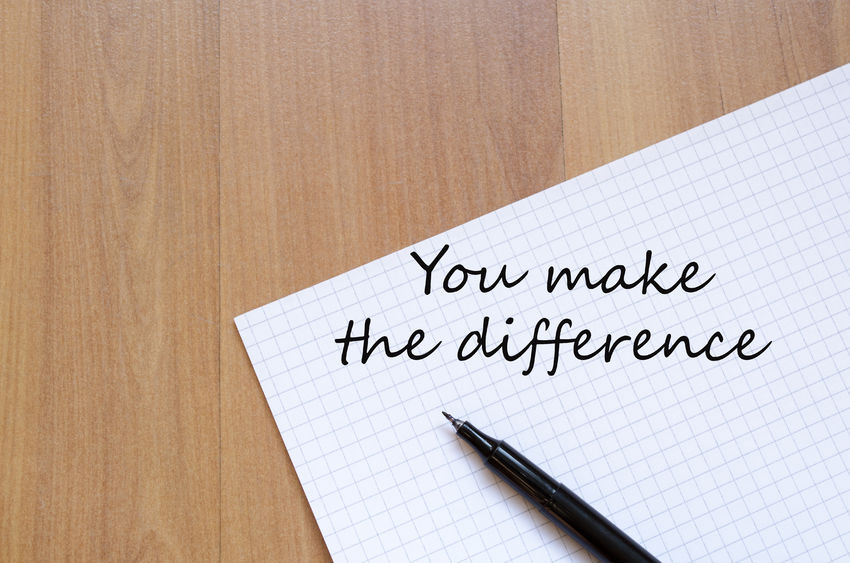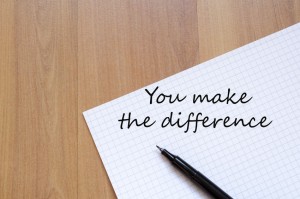 Because of donations like yours all WOAR services are free.
Your donations are critical to the support and healing of victims and survivors of sexual violence. See below to view exactly how your donation helps victims and survivors.
Together we are WOARRIORS. Together We End Sexual Violence. Thank you for supporting WOAR by making a donation TODAY or finding other ways to contribute through our side menu!
It helps me so much just to talk about what happened to me…to get some of this off of my chest.
Survivor of sexual assault
I never knew that other people react the way I do to being raped! I feel less alone in the world…
Survivor of sexual assault
How your Donations Help:
* All donations are tax-deductible
$600 supports a survivor's individual conseling sessions with a WOAR clinician to begin the healing
$300 supports 10 sessions of group counseling sessions
$100 provides a client with (1) trauma-informed yoga session and a yoga kit
$75 provides support to WOAR's 24-hour hotline
$30 sponsors (1) client to attend one CORE support group session
$15 purchases children's therapeutic books
$10 purchases art therapy supplies
Thank you for supporting victims and survivors of sexual assault. No donation is too small or too large.
Donate by Mail
Mail to:
WOAR
One Penn Center
1617 John F. Kennedy Blvd
Suite 800
Philadelphia, PA 19103
Questions?
For questions regarding financial gifts,
donating in-kind goods or services, please contact Teresa White-Walston
Our EIN is 23-1909487.