Donating to WOAR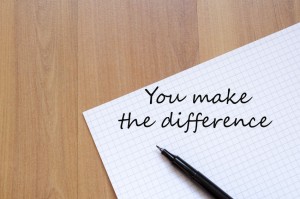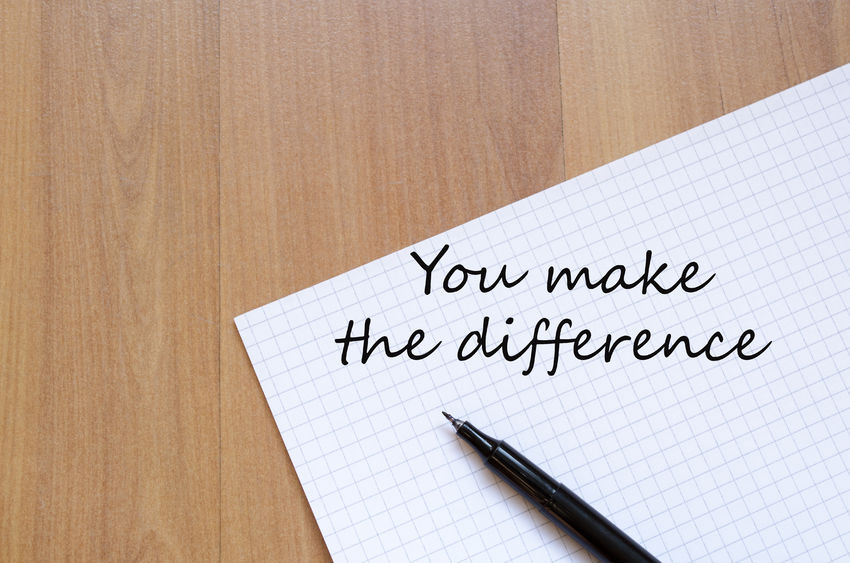 WOAR offers FREE individual and group counseling services, court advocacy, crisis counseling, and a 24-hour hotline to victim and survivors of sexual assault, among other preventative and educational services. Your donations are critical to the support and healing of victims and survivors of sexual assault.   Donate Today!
It helps me so much just to talk about what happened to me…to get some of this off of my chest.
Survivor of sexual assault
Donate Online Today
Click the Donate button above to donate online. Other donation options are offered below.
Shop Through AmazonSmile: Click here to learn more and help support WOAR while you shop!
Donate by Mail:
Please make check payable to: WOAR 
Mail to: WOAR One Penn Center
1617 John F. Kennedy Blvd. Suite 800
Philadelphia, PA 19103
In Memoriam of a loved one or in honor of a survivor
In your will
I never knew that other people react the way I do to being raped! I feel less alone in the world…
Survivor of sexual assault
How your Donations Help:
* All donations are tax-deductible
$10 – Art Therapy Supplies
$15 – Therapeutic Children's Book
$30 – Group Counseling Session
$75 – Individual Counseling Session
$30 – Trauma-informed yoga session
Thank you for supporting victims and survivors of sexual assault. No donation is too small or too large.
Questions? Please contact Lydia Moore-Hill at 215-985-3315 ext. 168 or 
Lydia@woar.org