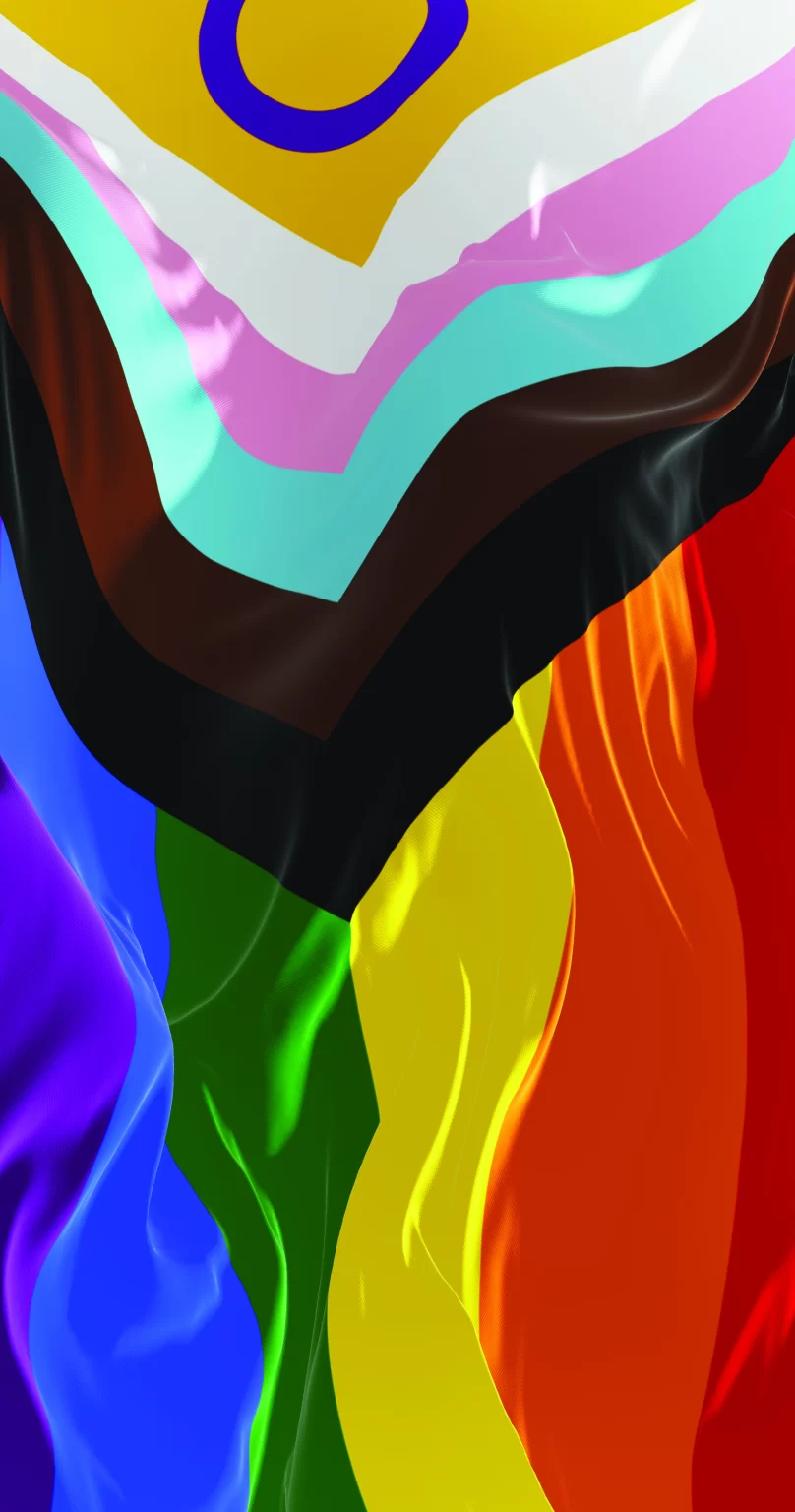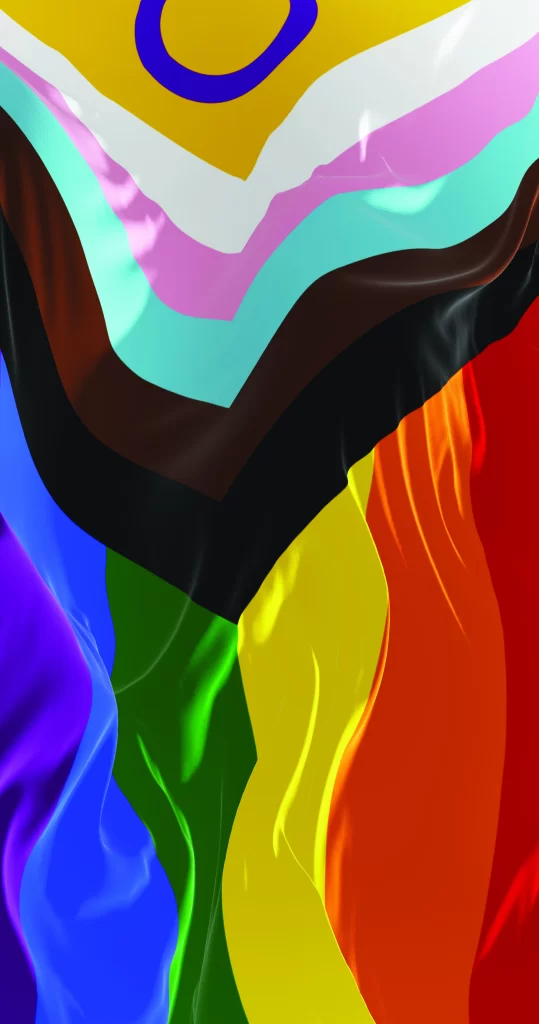 LGBTQIA+ Services at WOAR
WOAR is here to support the LGBTQIA+ community with counseling, groups, education, training, and more. Our groups are run for community by community, so the facilitators are LGBTQIA+ and anyone of any gender can attend who belongs to the LGBTQIA+ community.
We also offer training on LGBTQIA+ fundamentals, best practices, intersection with sexual violence, and trauma informed care.
Our counselors and hotline workers all received Trauma Informed Training as well as consultations on how to offer LGBTQIA+ affirming care. We are here to help. Call Our Hotline: 215-985-3333.
Direct Services
Hotline
People of all genders and sexual identities are welcome to call our hotline. All hotline staff are trained in LGBTQIA+ affirming care and receive regular training and consultation. When you call the hotline, you will speak with someone who understands your situation.
LGBTQIA+ Counseling
WOAR's offers sexual assault counseling, therapy, workshops, and advocacy through professional staff and committed volunteers. WOAR therapists receive regular case consultations on LGBTQIA+ affirming care. WOAR offers FREE therapy for up to 2 years to
people of all ages and genders.
Counseling and Therapy Services are available in Spanish and English. Language interpretation is available free for all languages.
Education
Professional Development
We offer professional development opportunities to providers who are looking for more tools, best practices, an understanding of the LGBTQIA+ experience, and a fundamental knowledge base on supporting LGBTQIA+ survivors. We customize training based on your needs ranging from trauma-informed care to LGBTQIA+ fundamentals to any intersection of the two! Trainings are offered to professionals at a sliding scale rate of $200-500. We are flexible and we can work with you!
Technical Assistance and Case Consultation
WOAR provides technical assistance and case consultation to providers. This can look like providing feedback on policies to best serve LGBTQIA+ survivors, providing technical assistance on recommendations for doing outreach to the LGBTQIA+ community, helping providers workshop and create customized services specific to LGBTQIA+ survivors, or listening to and workshopping a person's clinical case while removing all identifying details and preserving confidentiality.
Sexual Violence Prevention Workshops & Consent Education for the LGBTQIA+ Community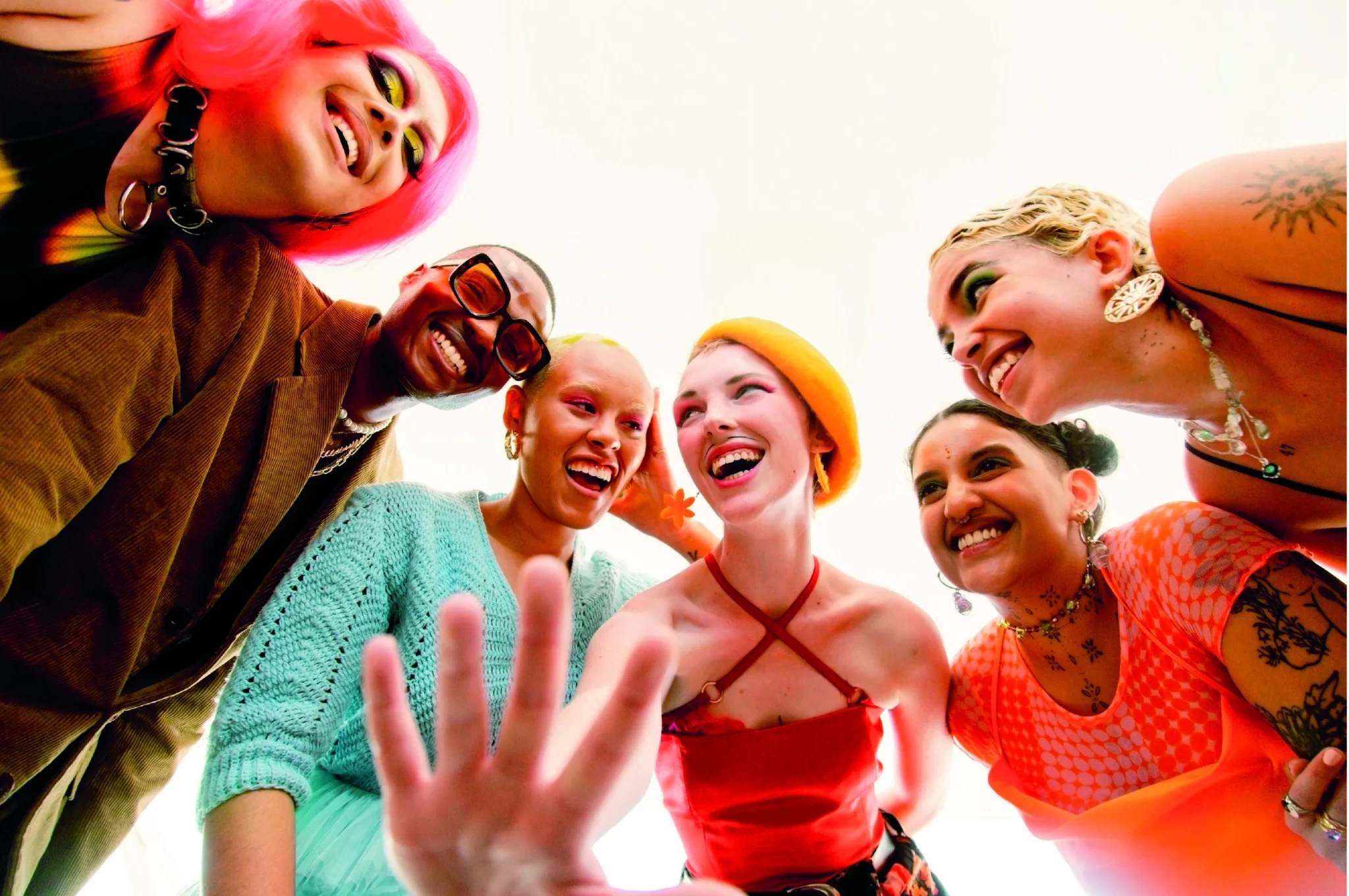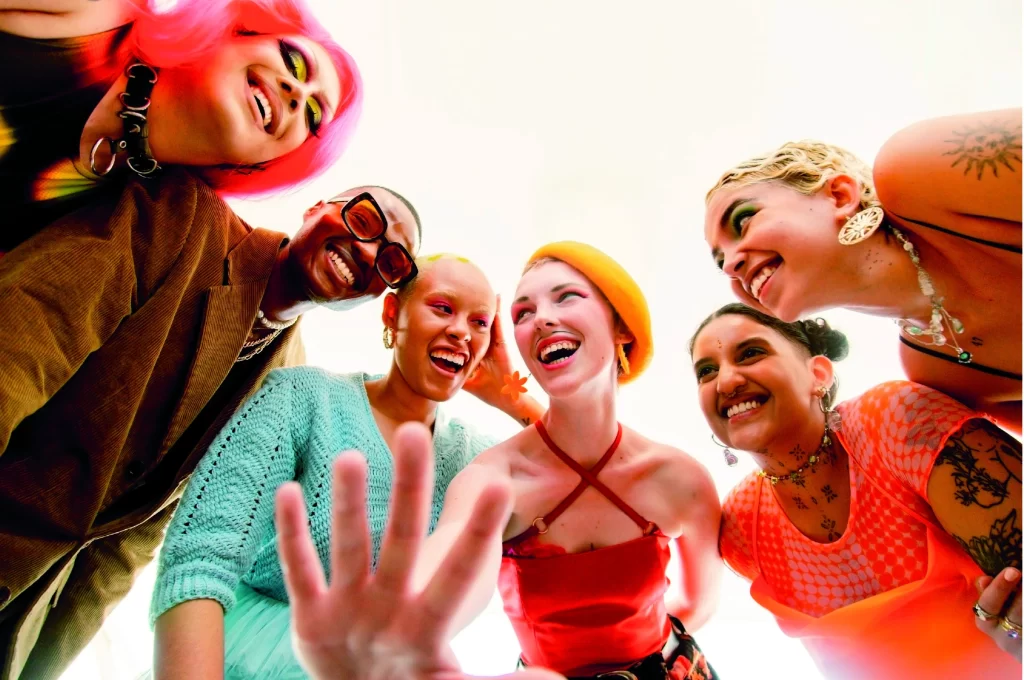 WOAR offers workshops specific to the LGBTQIA+ community on consent education, bystander intervention, community accountability, and other topics upon request. Additionally, we offer workshops specific to the kink and polyamorous communities.
Outreach
Tabling at Events
We look forward to connecting with the LGBTQIA+ community at events! Look for us at Philly Pride and the Trans Wellness Conference!
If you have any LGBTQIA+ specific events that you would like to see us at, please reach out to Quinn Pellerito at 215-985-3315 x186 or quinn@woar.org.
WOAR supports and offers services to all members of the LGBTQIA+ Community. Our Crisis Hotline is available for support and information 7 days a week, 24 hours a day. Please call the HOTLINE at 215-985-3333.