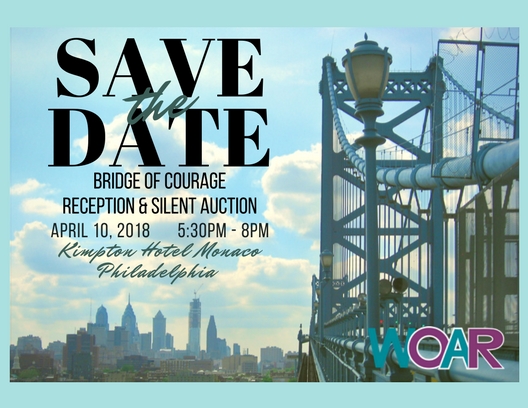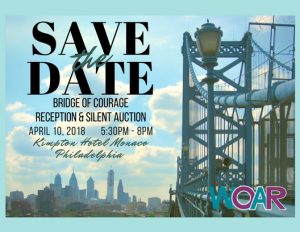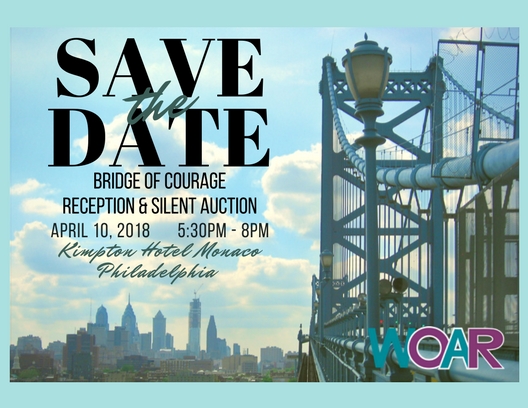 Celebrate our Bridge of Courage Award Recipients and the new Carole Johnson Humanitarian Award recipient.  WOAR's Bridge of Courage event honors people committed to our mission of eliminating sexual violence in our community.
This years Carole Johnson Humanitarian Award recipient: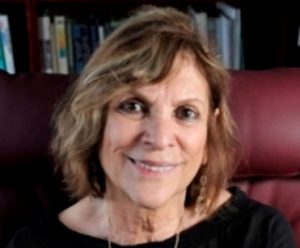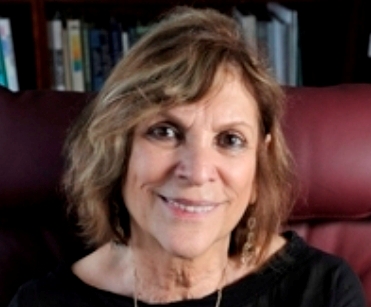 Dr Edna Foa
Edna B. Foa, PhD, a professor at the Medical College of Pennsylvania and Hahnemann University and director of the Center for the Treatment and Study of Anxiety, is an internationally renowned authority on the psychopathology and treatment of anxiety. Her commitment to delineating etiological frameworks and targeted treatment has been highly influential. She is one of the leading experts in the areas of obsessive-compulsive disorder (OCD) and phobias.
Dr. Foa developed a therapy, prolonged exposure therapy, to treat post-traumatic stress disorder. Prolonged exposure therapy involves recounting the trauma and is for adult victims of sexual assault. The program she developed for rape victims is considered the most effective therapy for post-trauma sequelae.
This years Bridge of Courage recipients:
Yasmine Mustafa and Anthony Gold
Shea Rhodes