Counseling & Information for Teens
WOAR provides free counseling services to teens who have experienced sexual violence: sexual assault, rape/date rape, incest, and child sexual abuse.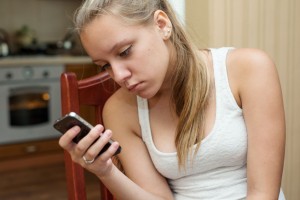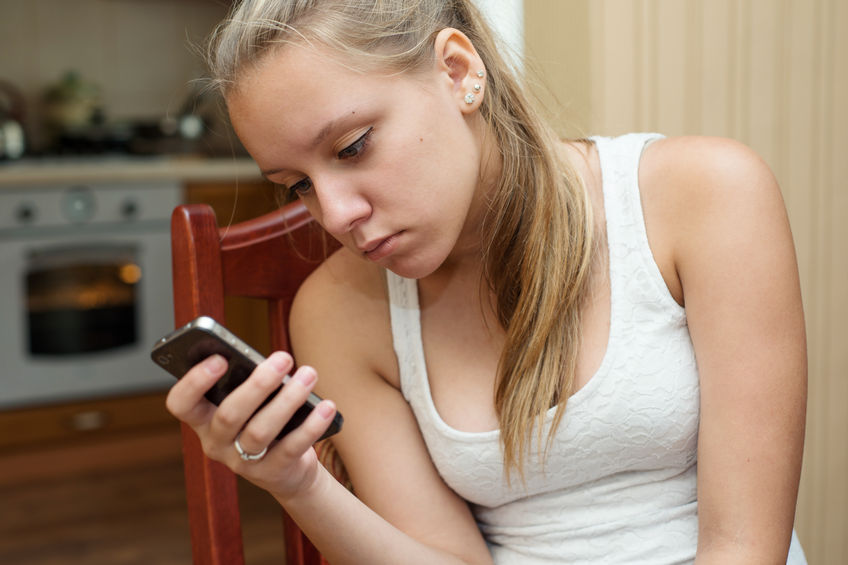 At WOAR, our specially trained Master's level Counselors provide 1:1 trauma-focused counseling that  addresses the sexual abuse, its effects in day-to-day living and relationships, and strategies for getting better. The sessions are usually 50 minutes to 1 hour once a week.  Sometimes we provide teen groups that explore the same themes, but in a setting that adds the support and shared experiences of peers who have been through similar situations.
Please call the Hotline (215-985-3333)
for information about sexual violence, to learn more about WOAR's services, and to sign up for counseling services.
Facts about Sexual Assault
What is sexual violence?
Sexual violence happens when someone does not give their consent. It is a crime and includes different acts, like rape, incest, child sexual abuse, ritual abuse, date rape, statutory rape and sexual harassment. People who do these acts want control and to shame and hurt someone.
What is consent?
If you don't hear "no", that is not the same thing as hearing "yes." Consent means giving and receiving "yes" from both people involved.  Make sure you're both on the same page and get consent every time!
What is statutory rape?
In Pennsylvania, if sexual activity occurs between one person under 16 years old and another person who is 4 more years older, that's Statutory Rape.  Protect yourself and the balance of power in your relationship.  Know the law.
Am I the only one?
No – you are not alone: 44% of survivors of sexual violence are under the age of 18.  It is never your fault.  Kids and teens depend on the people in their lives for support and safety. 1 in 4 girls and 1 in 7 boys will be sexually abused before the age of 17. Sexual violence can happen to anyone, regardless of gender, age, race/ethnicity, ability, appearance or sexual orientation.
What do I do if a friend discloses?
Believe your friend and listen, tell your fiend it was not his/her fault.  Even if no injuries are visible, medical care is really important.  Contact WOAR's Hotline for information on options, and let the person decide what to do.
What if the person who assaulted me is my boyfriend or girlfriend?
Sexual violence can occur in a romantic or dating relationship.  Abusive partners sometimes use drugs or alcohol to force unwanted sex. In an LGBTQ relationship, the abusive partner may tell you to do certain sexual acts to "prove" that you are LGBTQ or that these abusive behaviors are normal in an LGBTQ relationship. The abusive partner may also threaten to disclose your sexual orientation to others that you don't want to know.
What if the person who assaulted me did it because I identify as LGBTQ?
Lesbian, gay, bisexual, trans, queer, questioning, genderqueer or otherwise gender nonconforming individuals are sometimes targeted because of their sexual identity.   LGBTQ youth experience double the rates of sexual violence before the age of 12.  Teens who are starting to come out may experience bullying.  Hate-motivated sexual violence can make it hard to express your feelings about the assault. Know that you're not alone and there are resources at WOAR and in Philadelphia available for support and information.
How do I stay safe on the internet?
Be careful about putting detailed information about yourself online, including pictures, school name and activities, and contact information.  You never know who might have access to your information.  Most importantly, never meet in person with someone you've met online.  You never know who that person might really be.