Women Organized Against Rape – WOAR is pleased to announce Shea M. Rhodes, Esq. as the recipient of the 2018 Bridge of Courage Award.
Shea has dedicated her career to combating violence against women, protecting the rights of those who are oppressed or exploited and championing human rights.
Shea is the Co-Founder and Director of the Institute to Address Commercial Sexual Exploitation which works closely with and on behalf of victims and survivors of commercial sexual exploitation and human trafficking as providing training for both adults and youth on the issue of human trafficking.
Presently, Shea serves on the Board of Directors for Dawn's Place, sits on the Oversight Committee for the Project Dawn Court, and is a leading member of Philadelphia's Anti-Trafficking Coalition and the Pennsylvania Anti-Human Trafficking Advocacy Work Group.
Shea is the statewide legal expert on Pennsylvania laws related to sex trafficking and commercial sexual exploitation. In 2015, local government and the Institute to Address Commercial Sexual Exploitation introduced the Pennsylvania Safe Harbor Bill (SB 851) to amend Pennsylvania's criminal code to decriminalize child sex trafficking victims which Ms. Rhodes has testified in front of the Senate in support of on November 13, 2017.
Come and celebrate Women Organized Against Rape's Bridge of Courage Award recipient, Shea Rhodes at the Kimpton Hotel Monaco Philadelphia on April 10th, 2018.
Bridge of Courage Reception and Silent Auction honor those committed to WOAR's mission of eliminating all forms of  sexual violence in our community.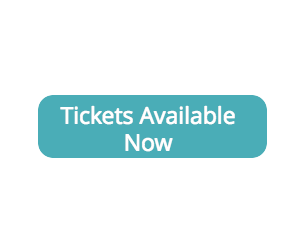 Bridge of Courage Sponsorships are still available. Click HERE for more information.