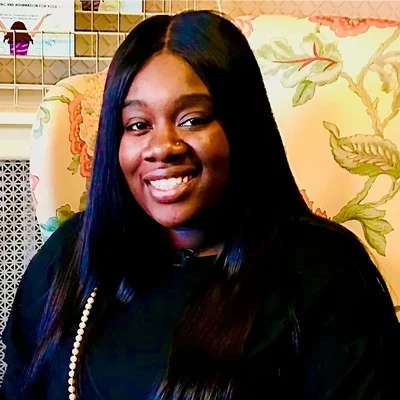 Sakinah Love, MA, PhD
Sakinah Love is the Founder and Executive Director of Redeemed for A Cause. As Executive Director, she works with victims of Philadelphia's most vulnerable populations, including victims of human trafficking, abuse, and trauma. Sakinah believes in a hands-on approach – committing to do direct bi-weekly street outreach with victims, providing on-the-spot counseling, referrals to other service providers and building relationships with those that may want to escape their circumstances in the future.
Under her leadership, Redeemed for A Cause has served over 1,000 victims of human trafficking through the drop-in center services for victims that include case management, life coaching, counseling, crisis intervention, mental health, STD Testing, clothing, bible study and many other prevention and intervention services with the help of various community partners. Currently, the organization provides these services in their drop-in centers which are in West Philadelphia and South Philadelphia.