We all know that harassment and intimidation around sexual assault can take place online, but what about prevention?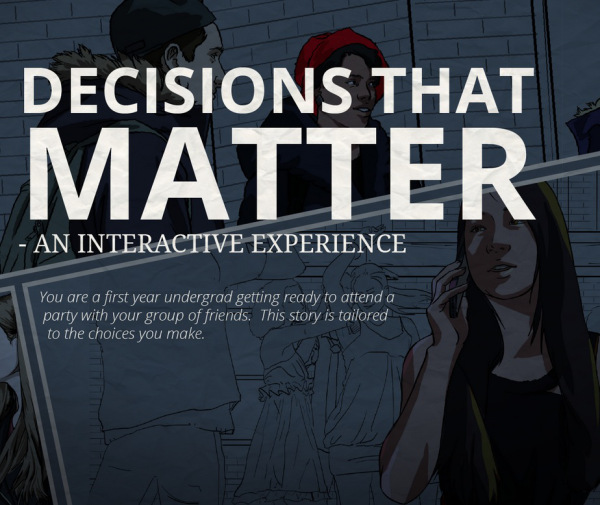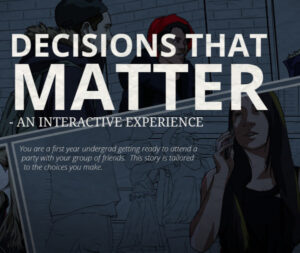 Though the gaming world is extremely popular, it is also known for much of its internalized sexism.  Yet why not use the extreme interest in gaming to practice sexual assault prevention?  This is what a few Carnegie Mellon students did for a class called Morality Play: Laboratory for Interactive Media and Values Education.  They sought to recreate situations of sexual assault and sexual harassment for students to practice and learn healthy ways to respond. Learn more about it here and try the game out for yourself here.
But what about sexual assault reporting?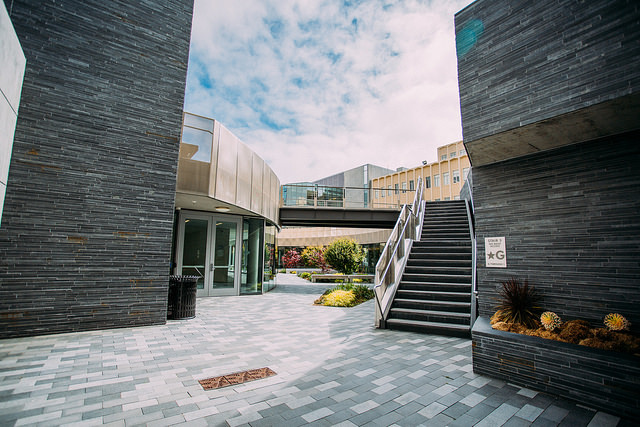 The University of San Francisco is set to implement a new online, third-party reporting system for sexual assault called Callisto. Developed by the nonprofit Sexual Health Innovations, Callisto lets the survivor write down a report, learn about potential options, and take time to decide whether she or he would like to further alert the police or schools about the incident.  The person can also have the system automatically submit the report if it has another submission about the same person.  Learn more about Callisto here and learn more about Callisto at the University of San Francisco here.
Unfortunately, education about prevention of sexual assault and how to support those who are harassed is still sorely needed.
A 14-year-old in Alabama was encouraged to "catch" a would be assaulter in the act by her school administrators by luring him into a school bathroom.  Unfortunately, during this scenario the assaulter changed bathrooms, resulting in the girl being sodomized. Known as the Rape Bait case, this school is in violation of Title IX, which has special requirements for schools receiving federal funding to support gender equality and to respond to sexual harassment allegations.  These administrators were in violation of title IX and the girl's civil rights. An 11th Circuit Appeals Court agreed in a 75 page decision. Read more here.