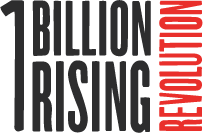 Launched on Valentine's Day in 2012, One Billion Rising is a call to action responding to violence against women across the globe. It is a response to the statistic that 1 in 3 women will be raped and beaten in their lifetimes. One Billion Rising aims to build coalitions of existing groups focusing on intersecting issues for women, such as racial, economic, and environmental injustice. It supports mass action in support of women and girls and the issues they face, with each year seeking to go beyond the year before.
"In 2016, the theme of Revolution continues with a call to focus on marginalized women and to bring national and international focus to their issues; to bring in new artistic energy; to amplify Revolution as a call for system change to end violence against women and girls; to call on people to rise for others, and not just for ourselves."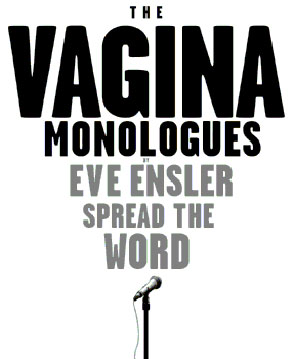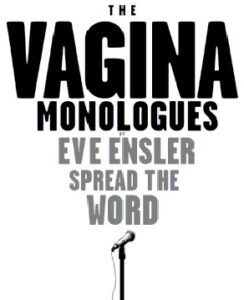 Events that support the work of One Billion Rising: Revolution include The Vagina Monologues. The Vagina Monologues is based on the interviews Eve Ensler did with over 200 women, drawing together divergent voices and issues relating to women.  Bring a friend and learn about important issues impacting vaginas.
Check out some of the following performances in the Philadelphia and surrounding area:
University of Pennsylvania: Feb 26th and 27th at 8PM. Tickets are $10.
Temple University: Feb 18th at 8PM
Lincoln University: Feb 6th, 7PM
Bryn Mawr College: Feb 12th, 7PM