Sexual Assault in Latino Communities – A Taboo Subject
Cristina Perez, Claudia Peregrina, Alba Ambuila, and Juliana Sarita are the passionate, powerhouse women at WOAR behind the outreach, education, and counseling services for Latino communities. Working primarily with migrant communities, including many who do not speak English, they do the difficult work of talking about sexual assault in communities where it is taboo to do so. They navigate complex issues intersecting with sexual violence, including substance abuse, suicidal ideation, international and domestic sex trafficking, and adaptation to U.S. culture to name a few. They also address concerns central to migrant communities: learning English, traditional and modern values within families, and navigating the systems of service provision as a non-U.S. citizen.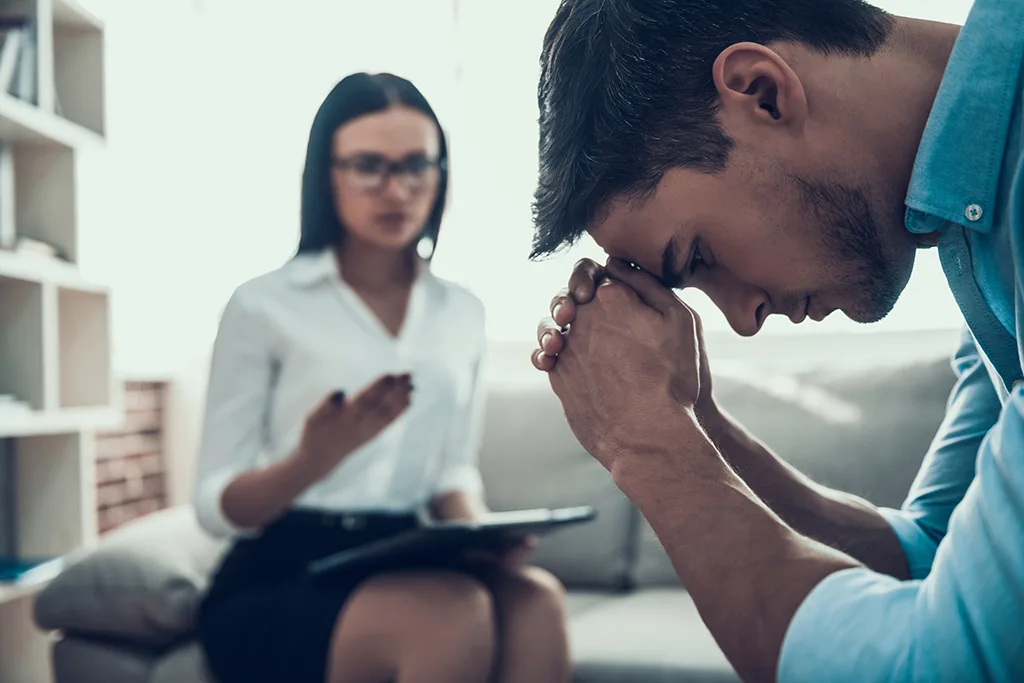 They run innovative, creative client and community centered programs, such as Parents in the Know, a parent-focused child sexual abuse prevention program for parents and children. As one of the only organizations providing this service for Latino communities in Spanish, this interactive training educates and trains parents and other caregivers to prevent childhood sexual abuse with skill-building activities focusing on parent-child interactions. For example, they might discuss with parents the importance of monitoring their child's time spent online, an area where sexual predators may prey on young children. This involves helping parents learn to talk to their kids about sexual abuse and safe internet use.
The ladies often find participants for the Parents in the Know training in their primary prevention groups. These are short, 2-hour trainings on sexual assault and prevention they do for parents and often parallel groups for young children or teens at the same time. They often dispel myths and correct misinformation. The ladies are able to do such effective work due to their holistic, community centered approach where their their trainings are a safe space to talk about everything. This has led them to partner with the Mexican consulate, and to reach communities where sexual assault is even more taboo, such as with men. Look for more information about their men's group and work with the Mexican consulate in upcoming E-blasts.