About Sexual Violence & Coping Skills
Sexual Violence is a broad term used to define the continuum of acts of violence which can violate a person's trust and sense of safety.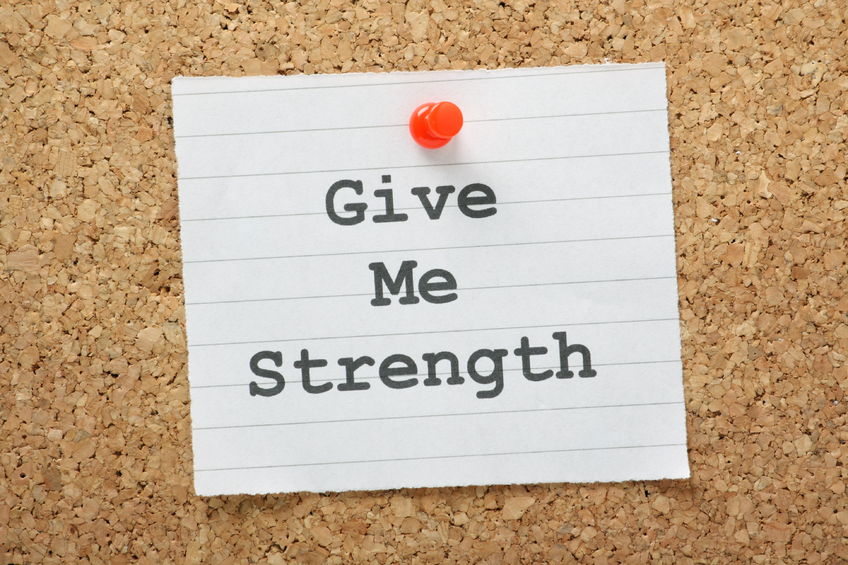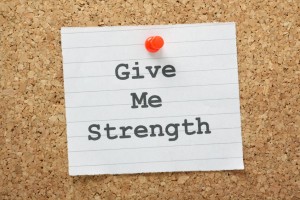 The continuum of sexual violence includes rape, incest, child sexual assault, date and acquaintance rape, statutory rape, marital or partner rape, sexual exploitation, unwanted sexual contact, sexual harassment, exposure, and voyeurism.
Rape is not about sex, but about power and control.
It is never the victim/survivor's fault.
Whether or not you are receiving counseling it is important to take care of yourself to reduce symptoms, prevent future long-term problems, and heal from the trauma. Everyone heals differently but here are some different ways you can try:
Talk to a friend, family member or professional
Exercise
Eat healthy foods & drink plenty of water
Meditate or try yoga
Make sure you are getting 7-8 hours of sleep a day
Journal
Pray or seek support from your faith
Create art, dance or play
Be with nature
Listen to music
Relax in a hot bath or shower
What helps you in times of stress?
Learning how to cope with reactions after a trauma are vital as you may experience many things. Some of the reactions may seem "normal" while others may be confusing or counter-intuitive.
Feelings of fear, anxiety, anger, sadness
Flashbacks or intrusive thoughts about the assault
Outbursts of anger
Changes in appetite
Shame, guilt, self-blame
Changes in sleep – not wanting to sleep or getting to much sleep
Depression
Suicidal thoughts or Self-harming behaviors
Increased use of alcohol or drugs
Changes in relationships with friends, family and lovers
Decreased desire for sex
Posttraumatic Stress Disorder
Depression
Substance Abuse
Eating Disorders
Sexual Dysfunction or Sexual Addiction
It is never too late to receive counseling for sexual assault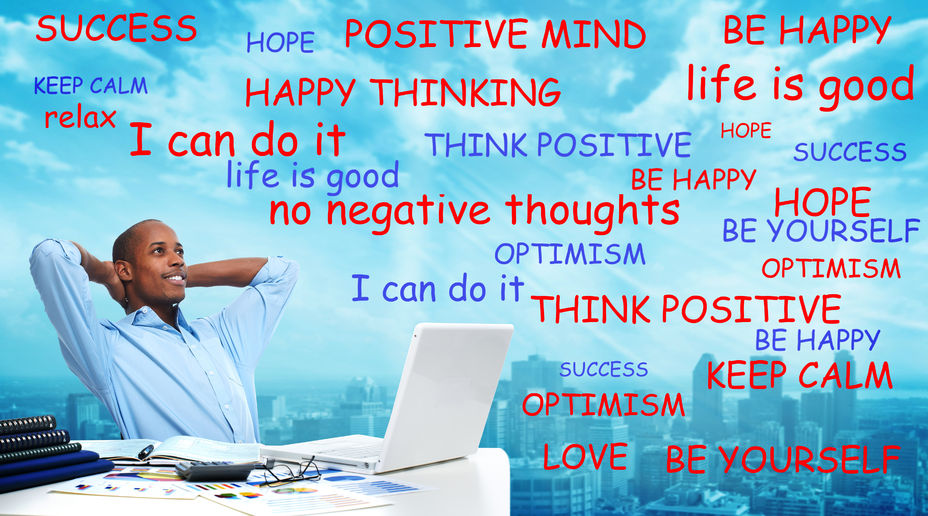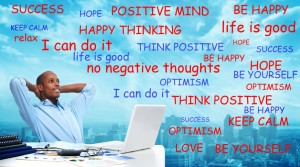 If you are an adult who experienced sexual violence please reach out for support. It doesn't matter if the abuse occurred when you were a child or yesterday. Keeping the feelings to yourself is usually what prolongs the symptoms and may lead to additional problems.
Please refer to our Adult Services page and Support Services for Parents and Care Givers page for more information on counseling.